We design and build brands...
It is what we love and what we do best. Rebels with a cause!
We believe that who we are is as important as what we do. Yes, creativity and originality are always in the driving seat, but they are not our unique selling point. They come as standard.
What sets Dirty Little Serifs apart is our commitment to clients. We nurture relationships and build meaningful partnerships throughout the design process.
Comprehensive research is ingrained in our agency's culture. We ask questions, we listen, we advise and above all we challenge. This is why many of our clients have worked with us for years.
Every client is different; every project is unique. We always take the time to understand and adapt.   
We thrive on delivering ideas that make a difference, while never following the crowd. That is why we are rebels with a cause!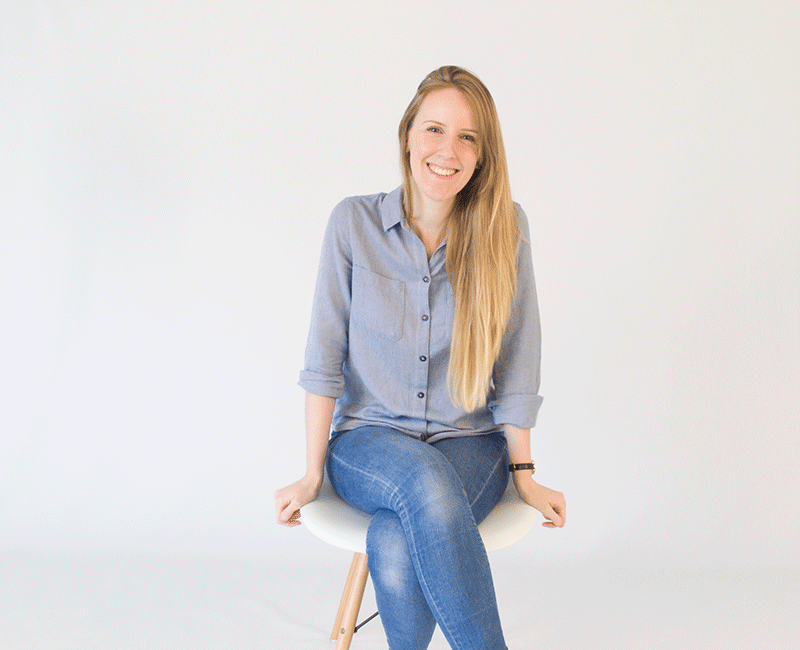 Heidi Griffiths
Business Director and Co Founder.
Heidi is the person who works closely with clients to ensure that all projects are delivered perfectly and on time. Eight years working as a Fashion Buyer in London has given Heidi a keen eye for detail and on point art direction, not to mention she is 'Queen of the Colour Palette'.
Affectionately known to the team as 'The Griff', she does have a habit of spontaneous dancing in the studio.
Heidi is also the person in charge of all quote proposals and pricing, so for the best prices it's her you need to keep sweet!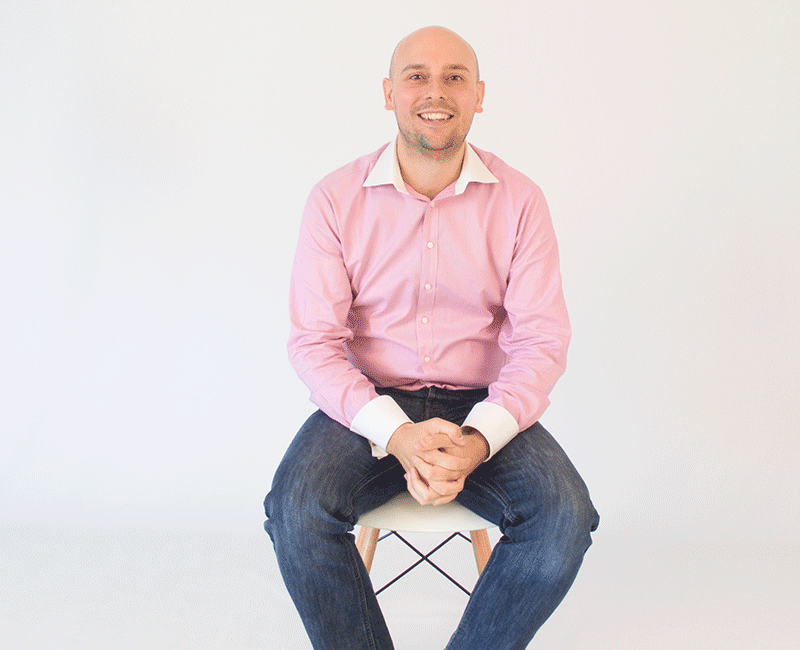 Jon Dawkins
Creative Director and Co Founder.
With a wealth of experience under his belt, Jon has designed and delivered for some of the most exciting (and delicious) brands! From Gourmet Burger Kitchen, Del Monte and Pizza Express to Etihad Airways, Gulf Air and Royal Jet.
Jon is a classic creative and will most likely be found designing with one hand and pouring a strong coffee with the other, whilst belting out Bob Dylan or The Manic Street Preachers.
The team regularly have to endure Jon's 'story time' while he reminisces at the window. Mad Men, eat your heart out!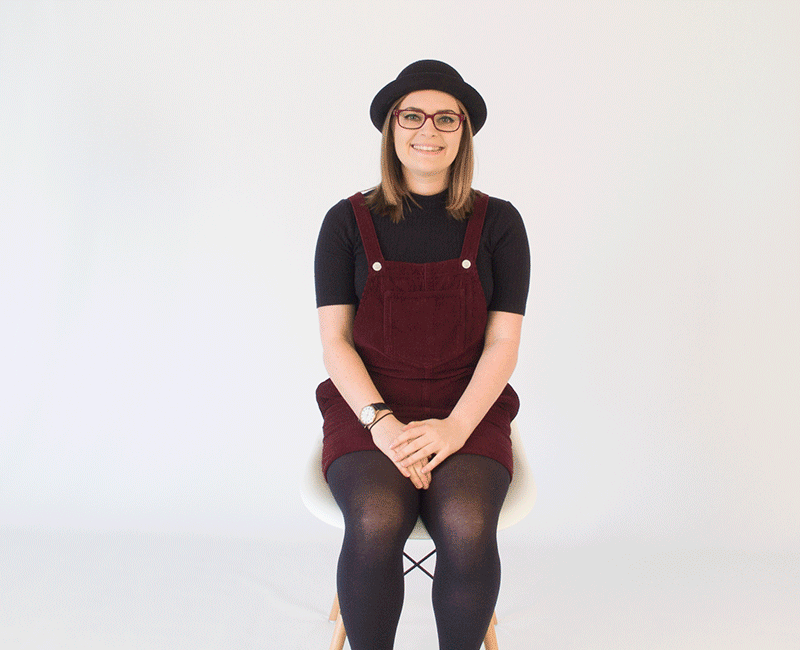 Sam Withers
Designer.
Sam is the master of lettering and an ideas generating machine. Only graduating from the USW in 2015 Sam has already worked with international brands on initial concepts through to the execution of brand strategies. Sam doesn't like to brag, so we do it for her, she bagged herself a couple of awards whilst studying her 1st Class Degree!
Sam is ambitious, driven and a keen problem solver. Quality speaks for itself and we only hire the best! She also does fab impressions of Jimmy Carr and Lord Voldemort! The proof of the pudding is in the eating.
"The team at Bedroom Athletics love Dirty Little Serifs! They have delivered 100% on all projects. This is due to asking all of the right questions, listening to the feedback and then translating that into fantastic working documents.
Great visionaries, lovely people, who are a real pleasure to work with. I would definitely recommend the Dirty Little Serifs and we look forward to working with them again in the future!" – Steph Wetter, Bedroom Athletics.
Want to work with us?
Get in touch! We'll put the coffee pot on, provide the Welsh Cakes and look forward to hearing about your project.