Our new Bae, Cardiff Bay!
As a active branding and design agency, there is never a dull moment at Dirty Little Serifs. There is always something exciting happening and the last couple of months have been no different. After 3 and a half years in Newport we were recently thrilled to pick up the keys to our brand new design studio in Cardiff Bay! Just three weeks in, our new space is slowly (but surely) coming together, and we love it already. We're bursting with energy, looking forward to getting to know some new faces and of course delivering more great branding and design from our new home.
We are thankful to all of our clients who have been so supportive of our move and gave us a few days grace whilst we tackled flat pack heaven – cheers gals & guys!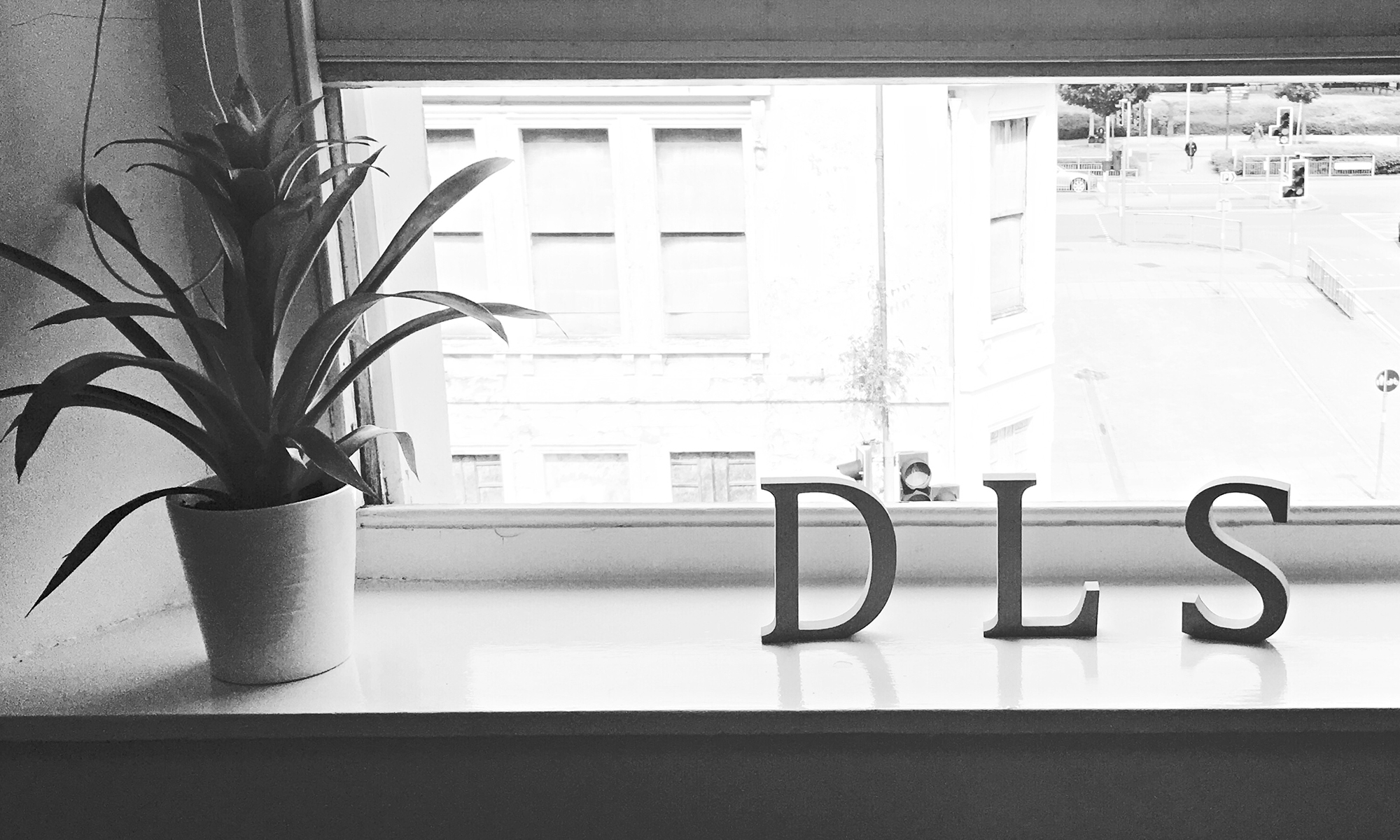 We've been able to show a few of you around already and can't wait to show off our new space to everyone else soon, you know the coffee pot (and potentially welsh cakes) will be waiting for your arrival.
Whilst we are a little sad to end our Newport office chapter, we're so excited for our future here and are ready to make Cardiff a little more Dirty! Newport is and will remain a soft spot for us and we continue to design for some of Newport's finest businesses.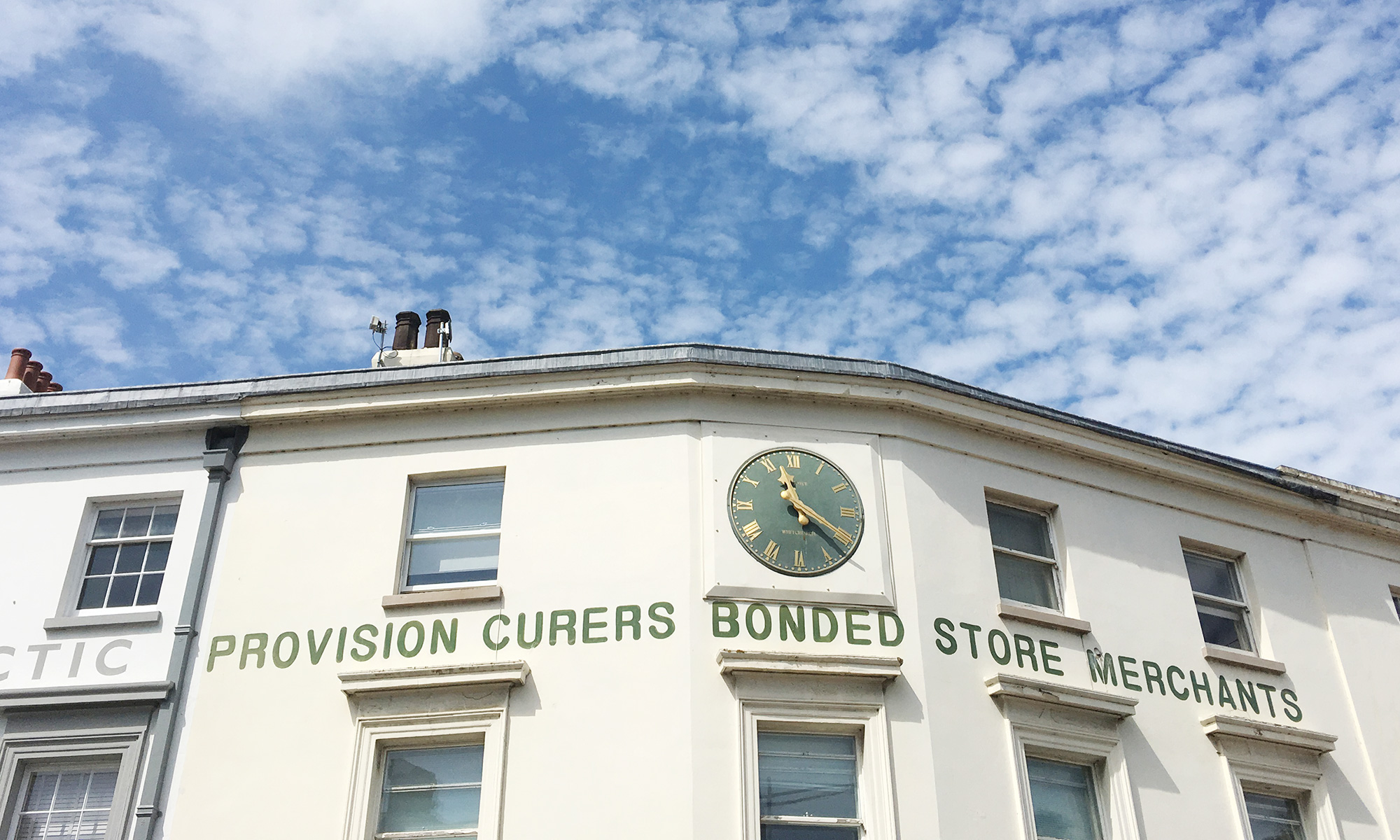 (To find us, look for the clock)
But the future is certainly bright. Today we have a particularly special Friday feeling, the sun is shining and the sash windows of our new studio are wide open with natural light and breeze filling our space. Lunch time is swiftly approaching and the bubbles are chilling in the fridge as we're about the toast our future and the continued growth of Dirty Little Serifs!
Cheers everyone, have a great weekend, we'll see you on the beach.
Want to chat brand or design? Get in touch!
Dirty Crew.