Sledgers AW17/18 Photoshoot
You might have read our previous blog on our SS17 Photoshoot for Sledgers which took us on a 3 day trip to Paris. The AW17/18 shoot took us to the beautiful Cotswolds in England where we captured the Sledgers product set within some country interiors. Think roaring open fires and warm textures, and some quintessential British countryside. Perfectly complementing the mix of classic and contemporary styles, and the great quality that the brand's footwear is know for.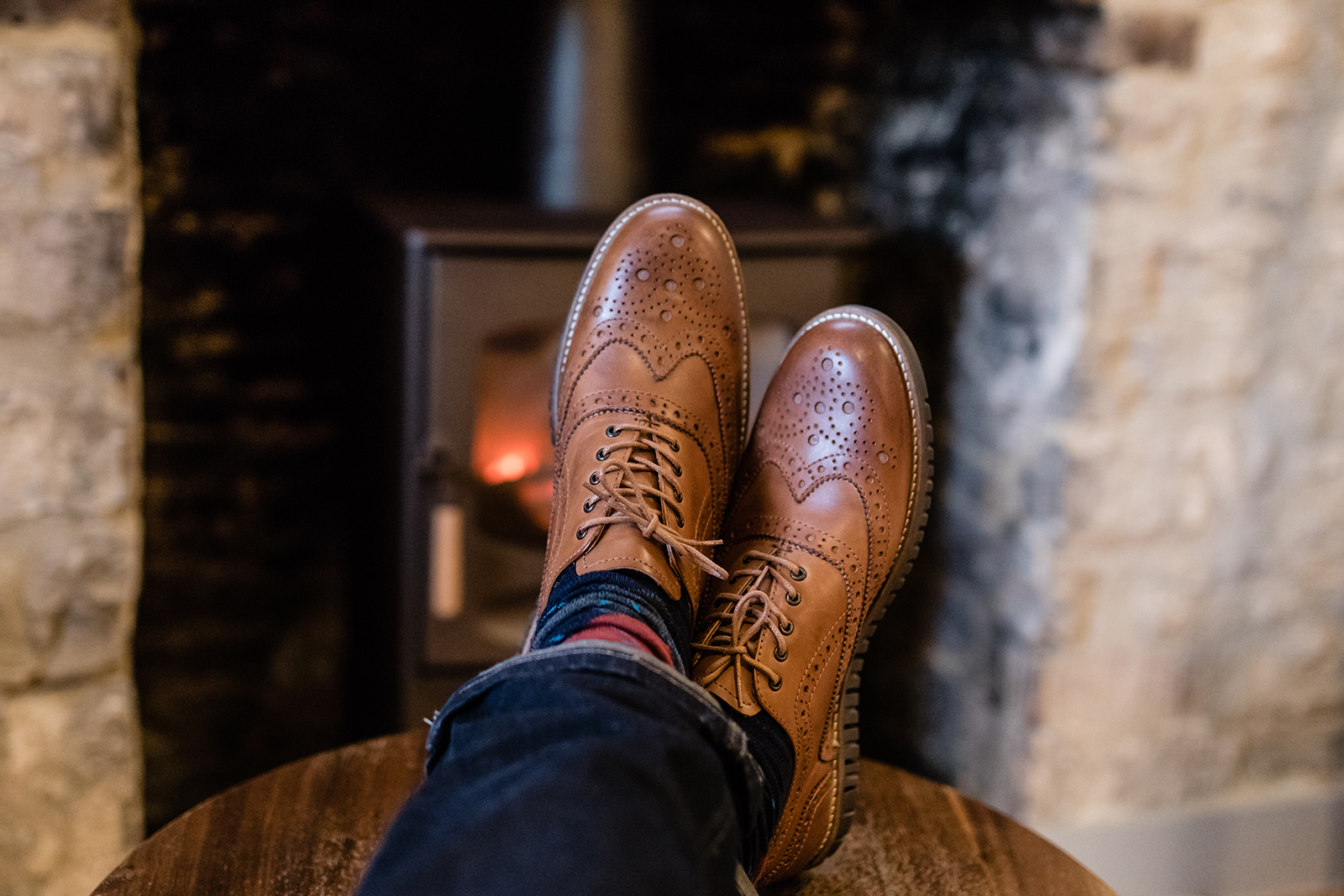 As with the previous shoots we have styled and creatively directed for Sledgers, we had to balance our focus between ensuring we captured enough lifestyle shots with photography that showcased the design of the product. The imagery would need to be striking and suitable for digital marketing, as well as print advertising and large format graphics for trade exhibitions. These marketing campaigns would be rolled-out across Europe and Asia.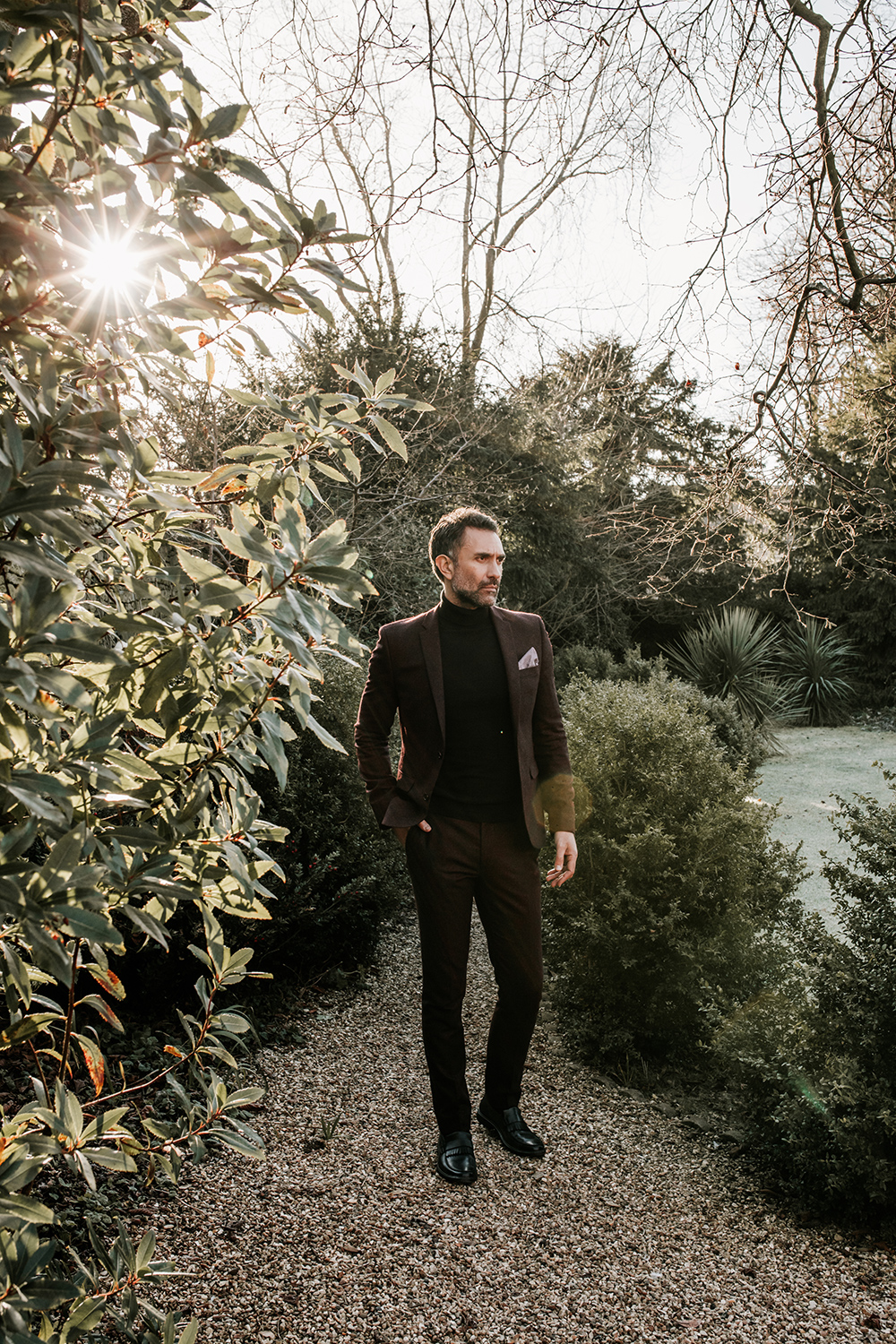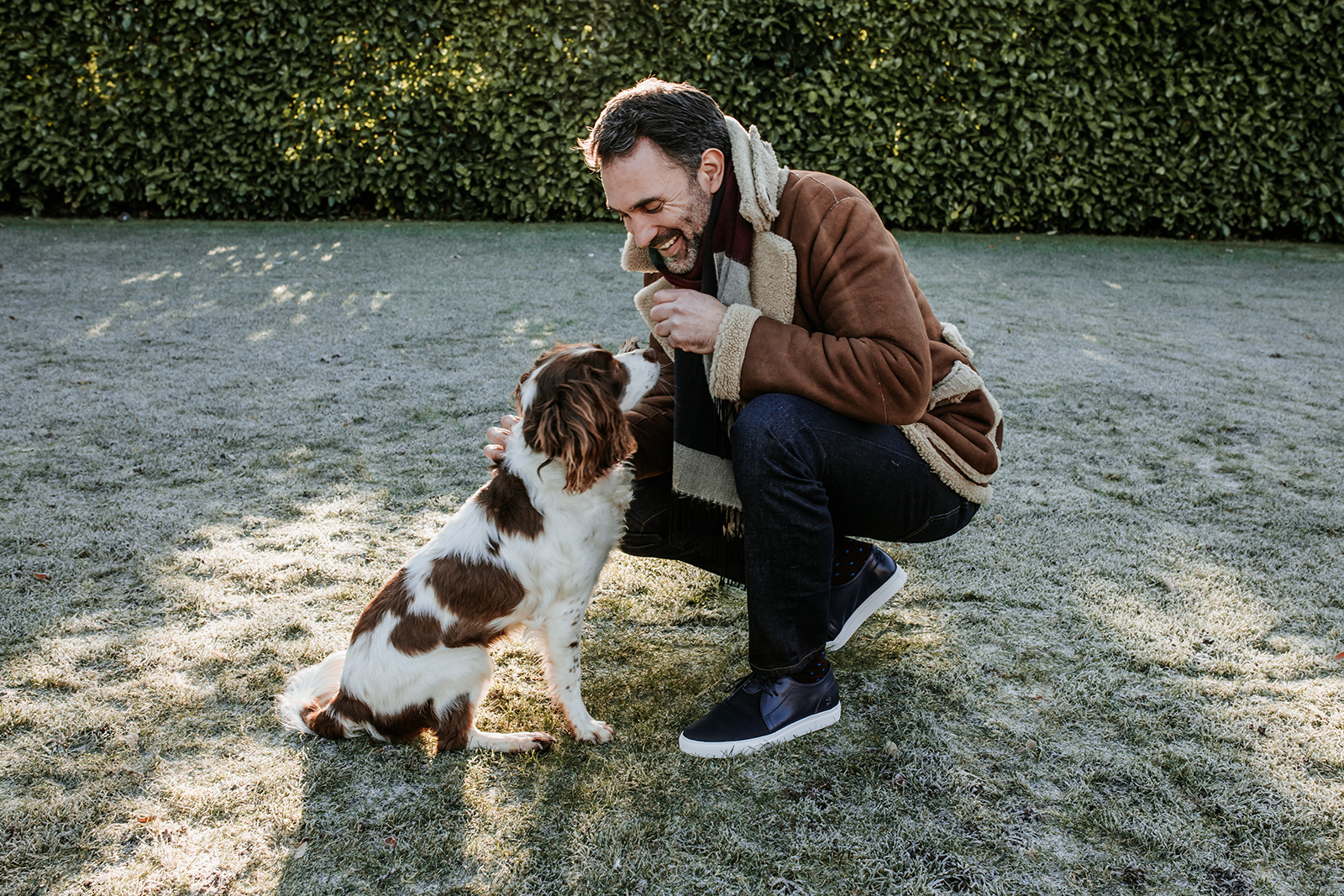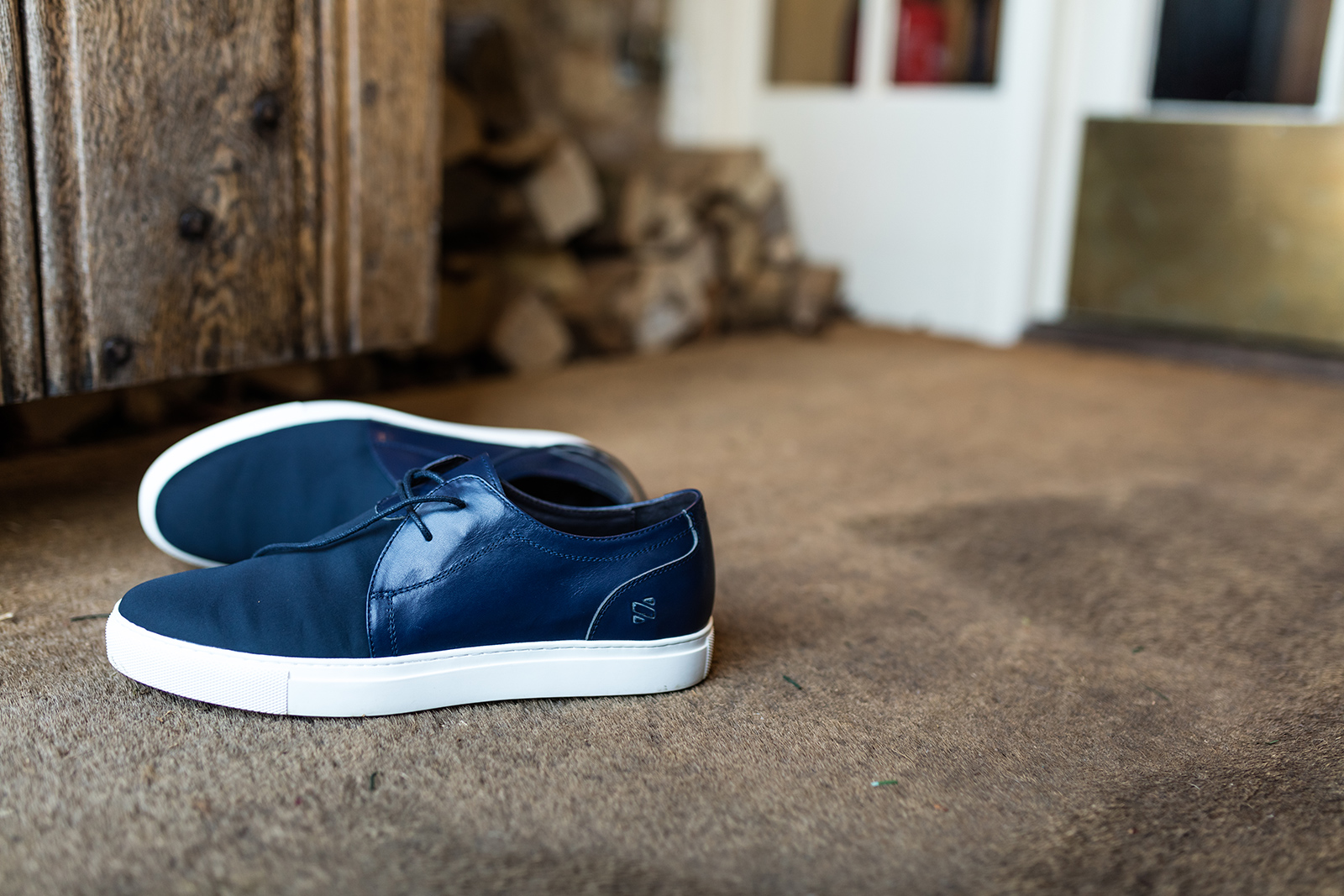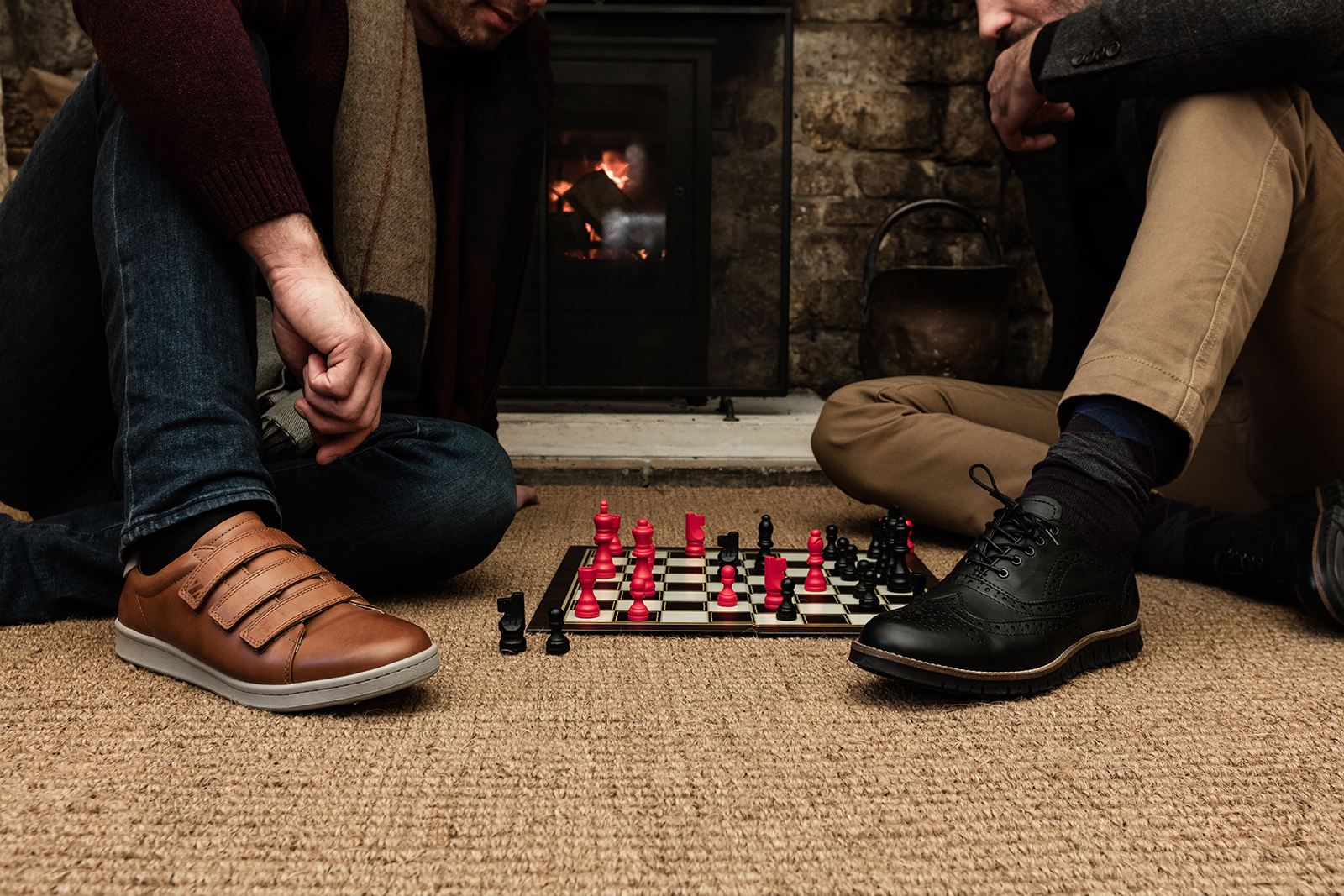 We had to be acutely prepared for the Cotswolds shoot. Our time management had to be practically to the minute. Outdoor photoshoots can be challenging with unpredictability of the elements (especially when shooting in the UK). During winter shoots you're also managing shorter days and consequently less time to have optimum light to get "the shot". Speed whilst still achieving attention-to-detail is essential. Expert knowledge of the photography process and shoot location is imperative to ensure you're using the dusky light to get the appearance of casually captured (yet meticulously planned) dreamy shots. Five minutes late and you've missed your opportunity. Thankfully we had a fantastic team and a wonderful photographer, Lisa-Jane Meates, who ensured we delivered.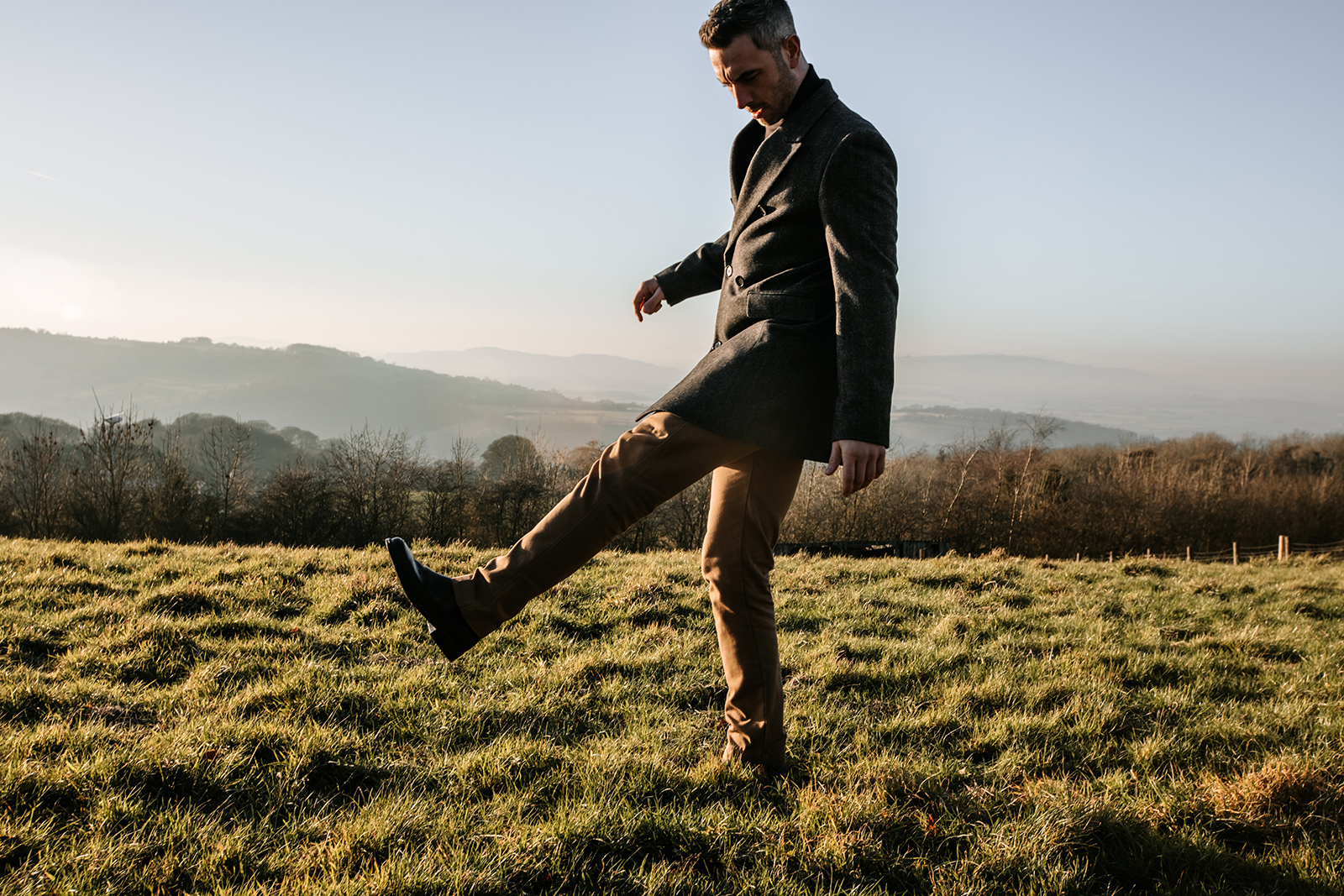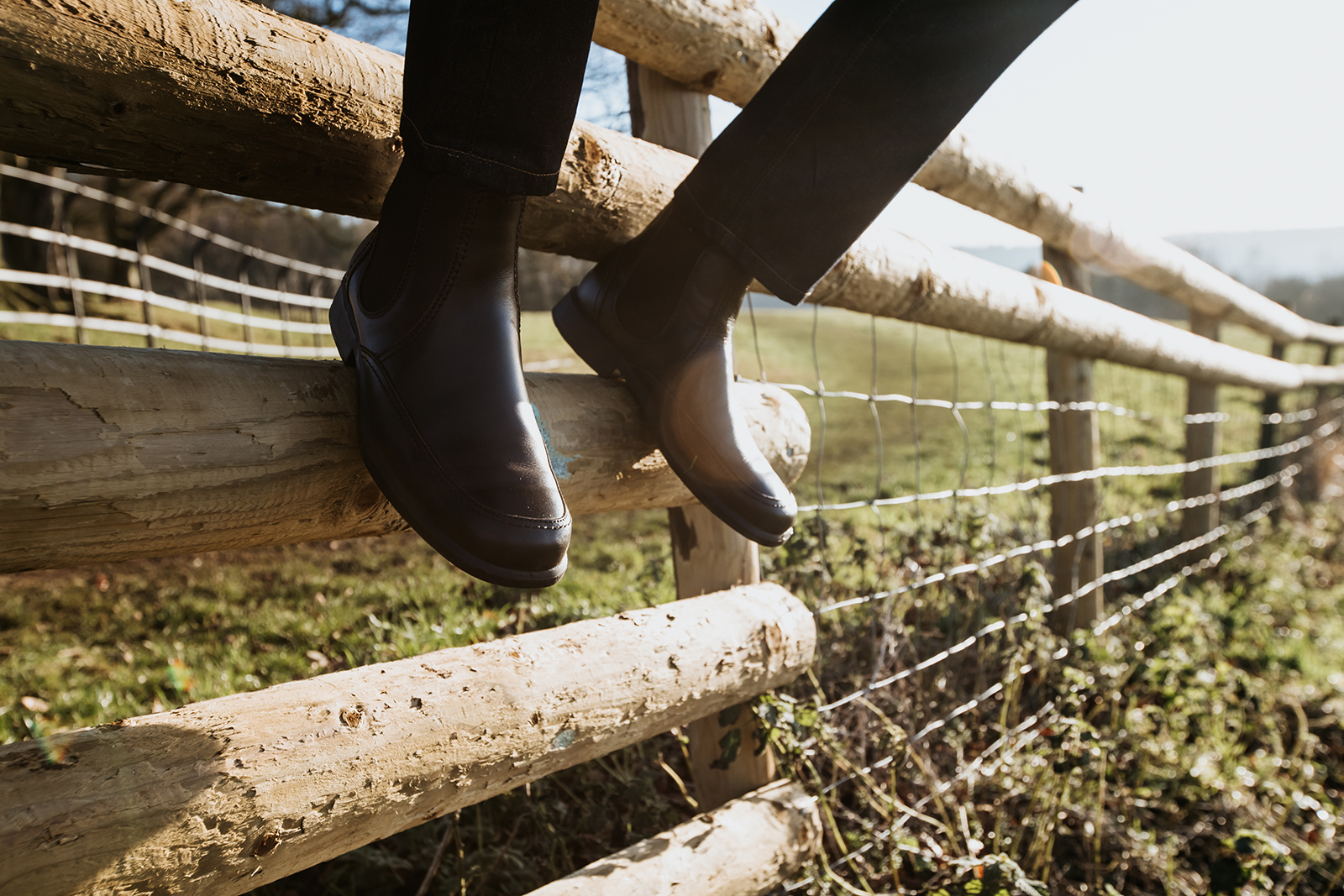 It's fantastic to see the finished results in action and to see how a branding project we started in 2015 continues to grow from strength-to-strength. We can't wait for Sledgers first stand alone store in the UK!