Sledgers SS17 Photoshoot
We love to build and work with great brands and sometimes doing this takes us on some brilliant adventures and supports some exciting projects, last summer our work took us to Paris. We'd had worked with Sledgers for some time prior, helping them to re-define and re-launch their heritage brand (view the Sledgers case study here) and we had previously managed the Creative Direction and Styling of their Autumn Winter 16 photoshoot, so when they called us to direct their Spring Summer 17 photoshoot we jumped at the chance.
As an international brand it's imperative that their imagery is on point and on brand so we worked closely with the Sledgers team to ensure that we had everything covered to execute a shoot that both delivered what it needed to (an appropriate tone for the corresponding range) and represented exactly who they are as a brand. Finding the right photographer was fundamental to this and having delivered some excellent images with Lisa-Jane Meates for the AW16 shoot it made perfect sense to book her again.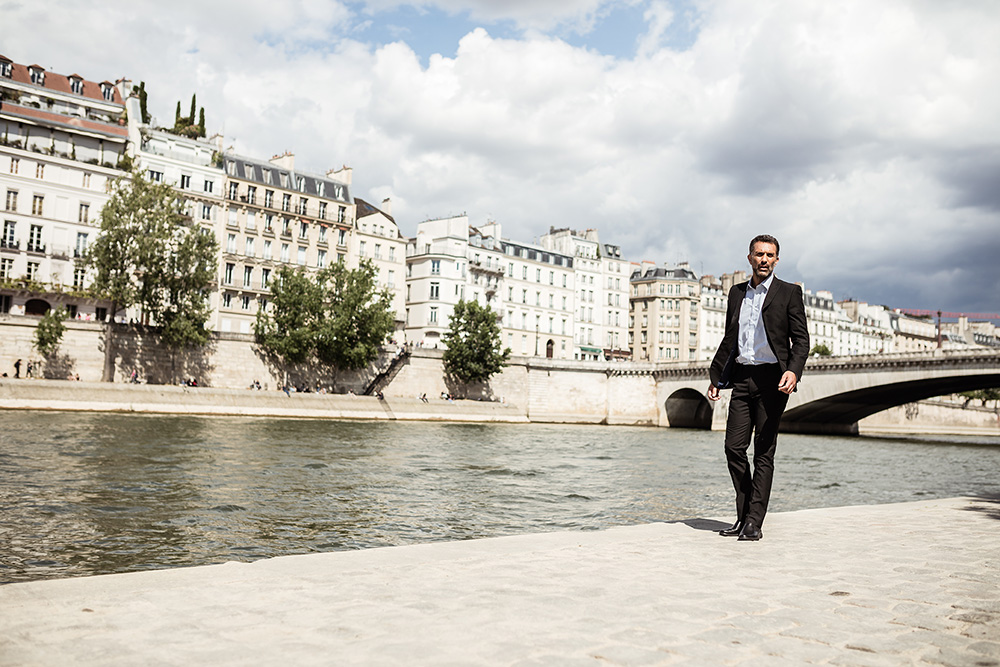 We started with creative concepts and visual direction which was swiftly followed by complimentary location ideas. After deciding on Paris as the final location we arranged a trip, walking around 30,000 steps across the city, visiting our pre determined locations whilst exploring others. The scout allowed us to focus in on where we wanted to shoot and what time of day would allow us to get 'that' shot. We needed to pin point exact corners, angles and locations that offered versatility so our time in Paris was used as efficiently as possible.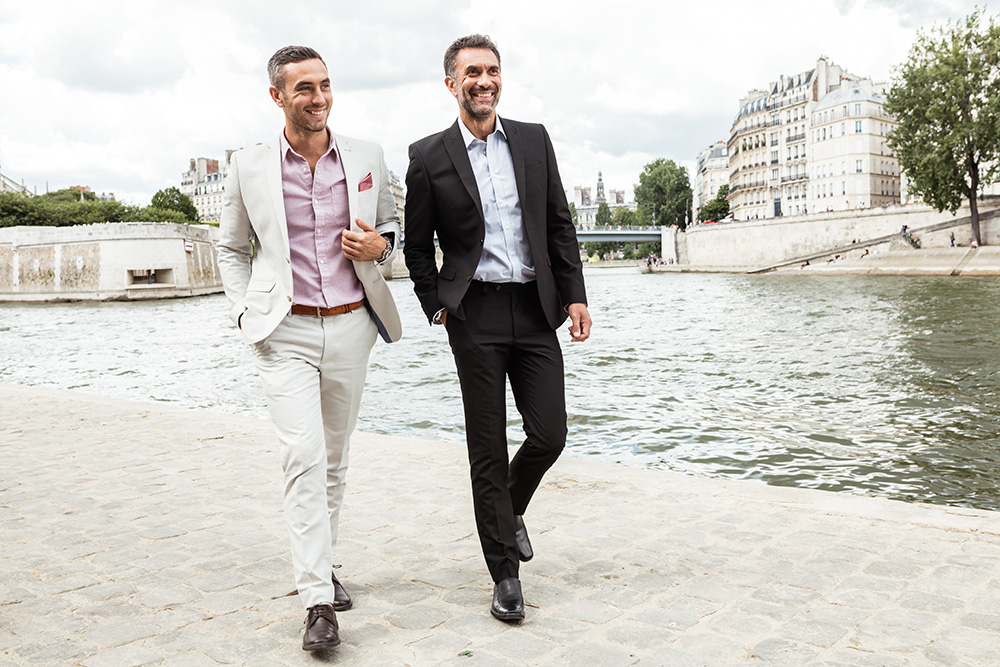 Soon after we hit the model hunt and make up, we needed faces that represented the Sledgers brand and we found exactly that in Dallas and Tom within just a few days. With a full three day shoot in Paris planned and booked, the last step was styling. We needed a lot of flexible outfits and looks that landed the core categories that Sledgers cover, Classic, Contemporary and Casual.  We scanned the internet and the high street, pulling together more outfits than we could confidently fit into our cases, but we made it to Paris apparel firmly in tow.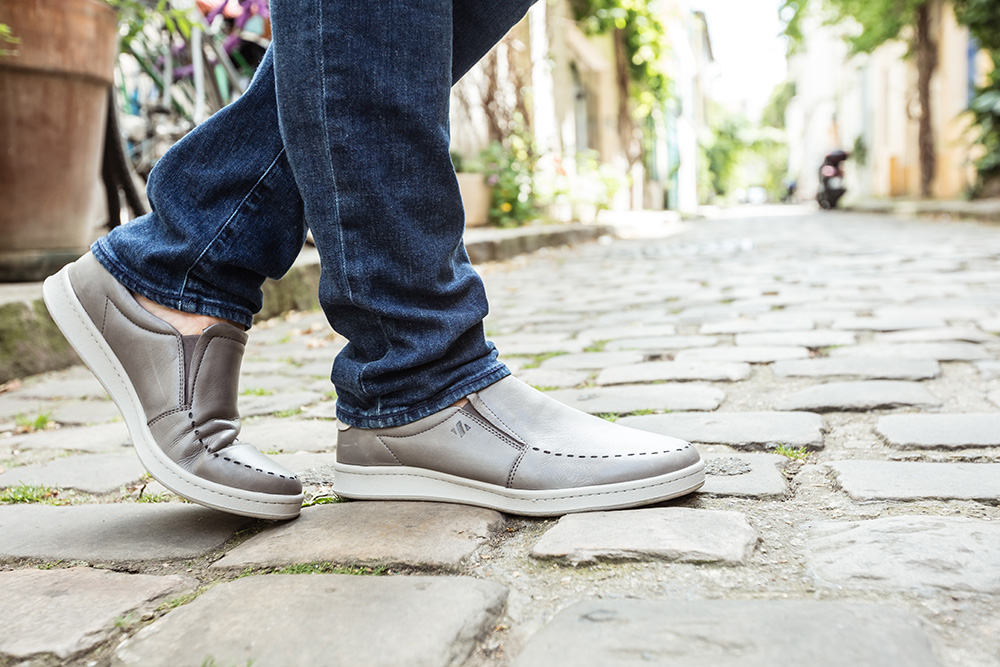 Throughout the shoot attention to detail was paramount. As well as ensuring all the product was shot equally, we had to constantly refer to how each garment was sitting on the model, were poses appropriate, was the backdrop clean (our friend dustpan and brush made countless appearances), was anything distracting, did the product look its best, did we balance lifestyle with product, did we have shots suitable for web, print and correspondingly landscape, portrait, letterbox? It's complex and meticulous but an atmosphere and pressure we thrive under.
With the launch of the Sledgers SS17 range upon us, we're thrilled to reveal just a few of our favourites. We hope you love them as much as we do.