The Tran Space – Brand Design
As jobs go we're pretty lucky, we get to design brands and create every day from our Cardiff studio. Seeing new ideas launching is exciting and rewarding both personally and professionally. This rewarding feeling is heightened when you're contributing to delivering a game changing brand. A brand that is provoking positive social change or just spreading some good in the world. 
A few months back we were thrilled to be involved in an incredible design project that inspired us daily and we are now so happy that it's starting to roll out. Welcome to the universe, The Tran Space.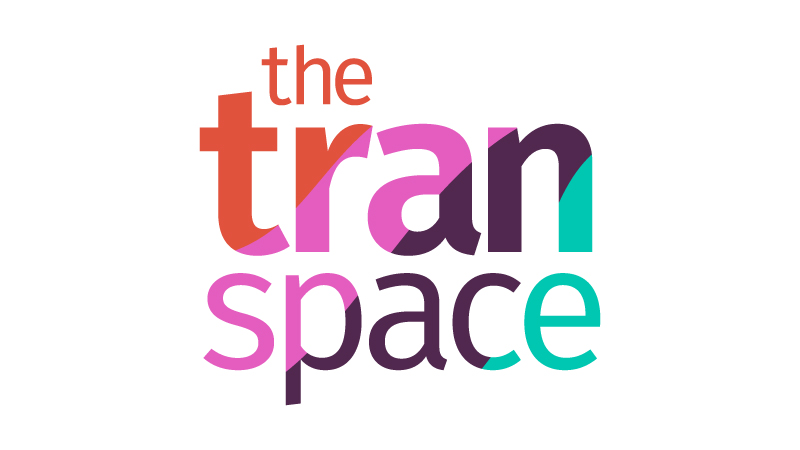 The Tran Space is a social media platform designed specifically for the LGBT community. A safe place for people to chat, build a community, learn and be comfortable in their own skin. With a core focus on 'safe place', we were amazed to find this didn't really exist prior. Here is just a very sneaky peak of what's to come.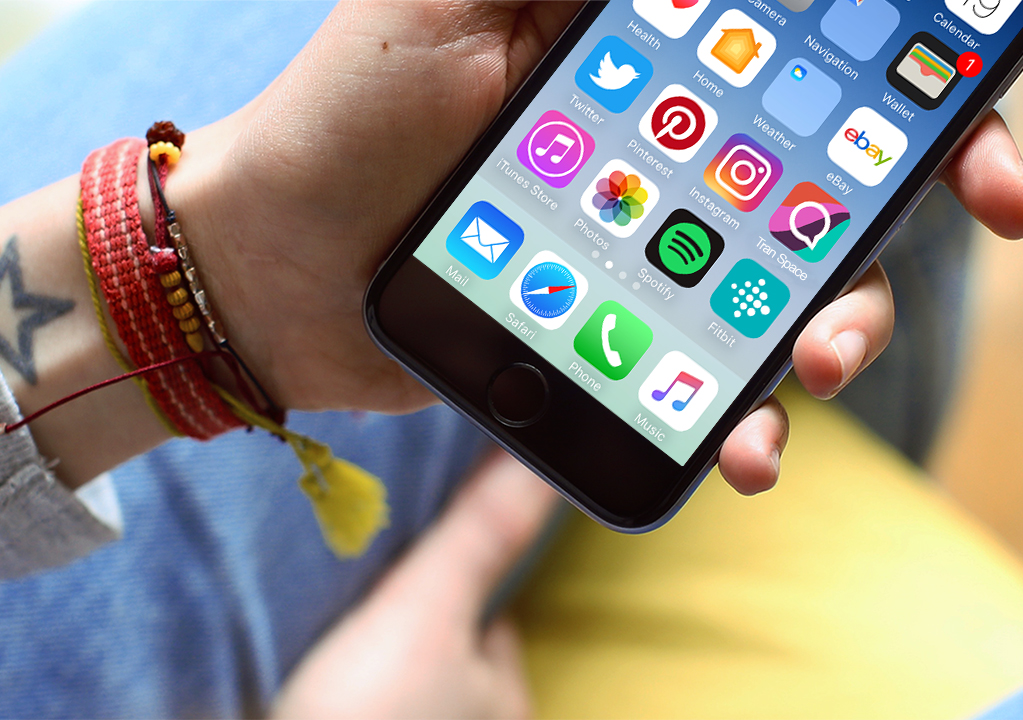 We were stoked to be a part of this positivity and after our research we new we wanted to design a brand that was contemporary, fresh, engaging and importantly an identity that was driven by celebration and positivity.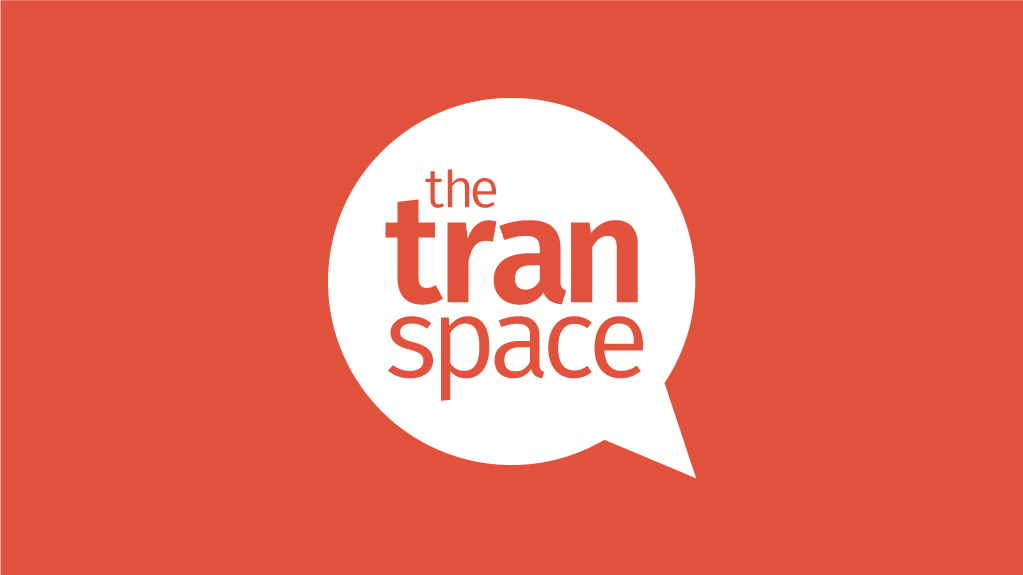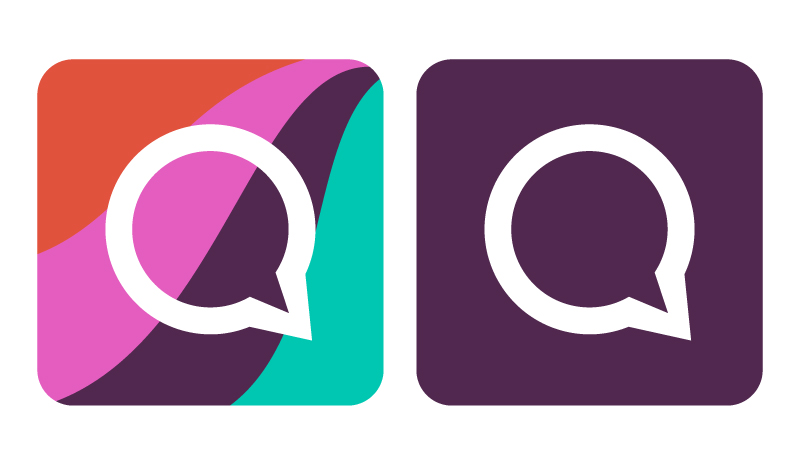 The Tran Space is certainly one to watch. Here's to a future of more acceptance, diversity and celebration of peoples individuality – And of course the success of The Tran Space.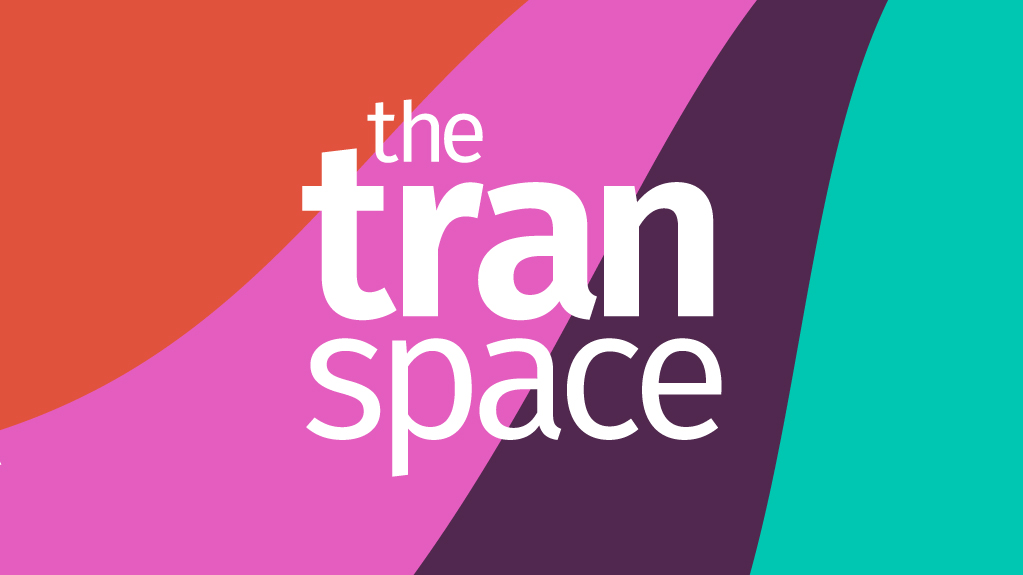 Find out more about Dirty Little Serifs and the design work we do.
Want to chat!? Get in touch.